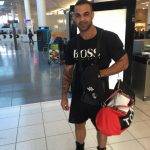 Exceptional service from all the staff. Dr.santisuk,B2,Wi,Paolo,Arisa,May. Couldn't have asked for a better experience while in hospital! Thank you so much for the amazing customer service!
— Joel Tane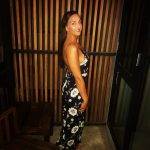 Clinic was extremely helpful and professional, nurses and doctors looked after me well I would definitely recommend! Very clean and welcoming, easy to locate and no fuss 🙂
— Sarah Jade Fullick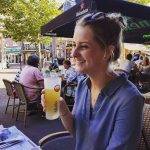 I spend 2 nights in the hospital with food poisining. It's a very good looking hospital. Thanks to all the sweet nurses and doctors who took care of me!
— Demi Nieboer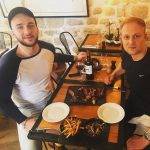 Me and my friend came to the Clinic suffering from pretty bad food poisoning/ bacterial infection and we were seen to very quickly. Very professional service, all staff speak excellent English and overall the doctors and nurses are very attentive.
— Tom Sheppard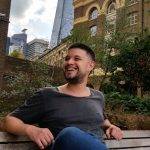 The staff of the clinic helped me urgently in the very good way, putting bandages every day as there are lot of them. Excellent treatment from their side, especially Ae who was putting bandages every day.
— Kyrylo Soloninkin