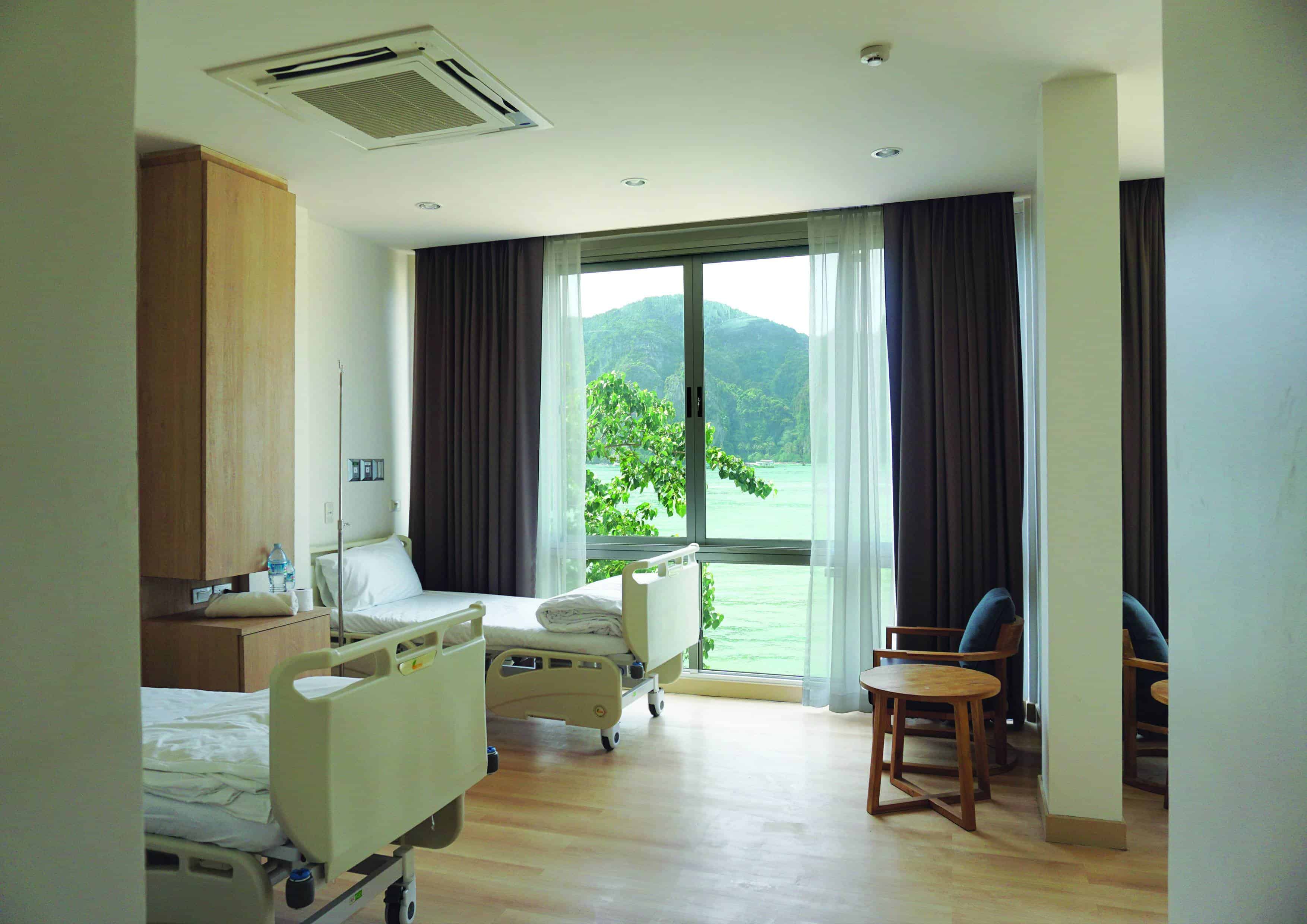 Hospitalization
Admission Guide
The admitting section is located at the ground floor main lobby near the hospital entrance. The admitting staff or billing officer will explain the details and procedures of your admission and will have you or your relative read and sign consent form as requirement for your admission. As soon as it is completed one staff nurse will assist you to your room.
In the event of an emergency, Admission is arranged directly to the emergency room. Patient's relative are assisted by one ER staff and will be directed to the registration area for initial interview and admission procedures. If you have a valid travel or medical insurance that can cover your medical expenses, you need to inform the ER Nurse and admitting staff right away. Your relative will then be directed to the insurance office for verification of the coverage of your insurance policy in relation to your hospitalization
We suggest that you bring only personal belongings like towel and slippers & basic toiletries to make your confinement more comfortable, nevertheless, it is readily available in your room. However, we discourage bringing of valuable items that are not necessary for your confinement (e.g. jewelries, excessive cash etc.), World Med Center will not be liable for any loss of your valuables.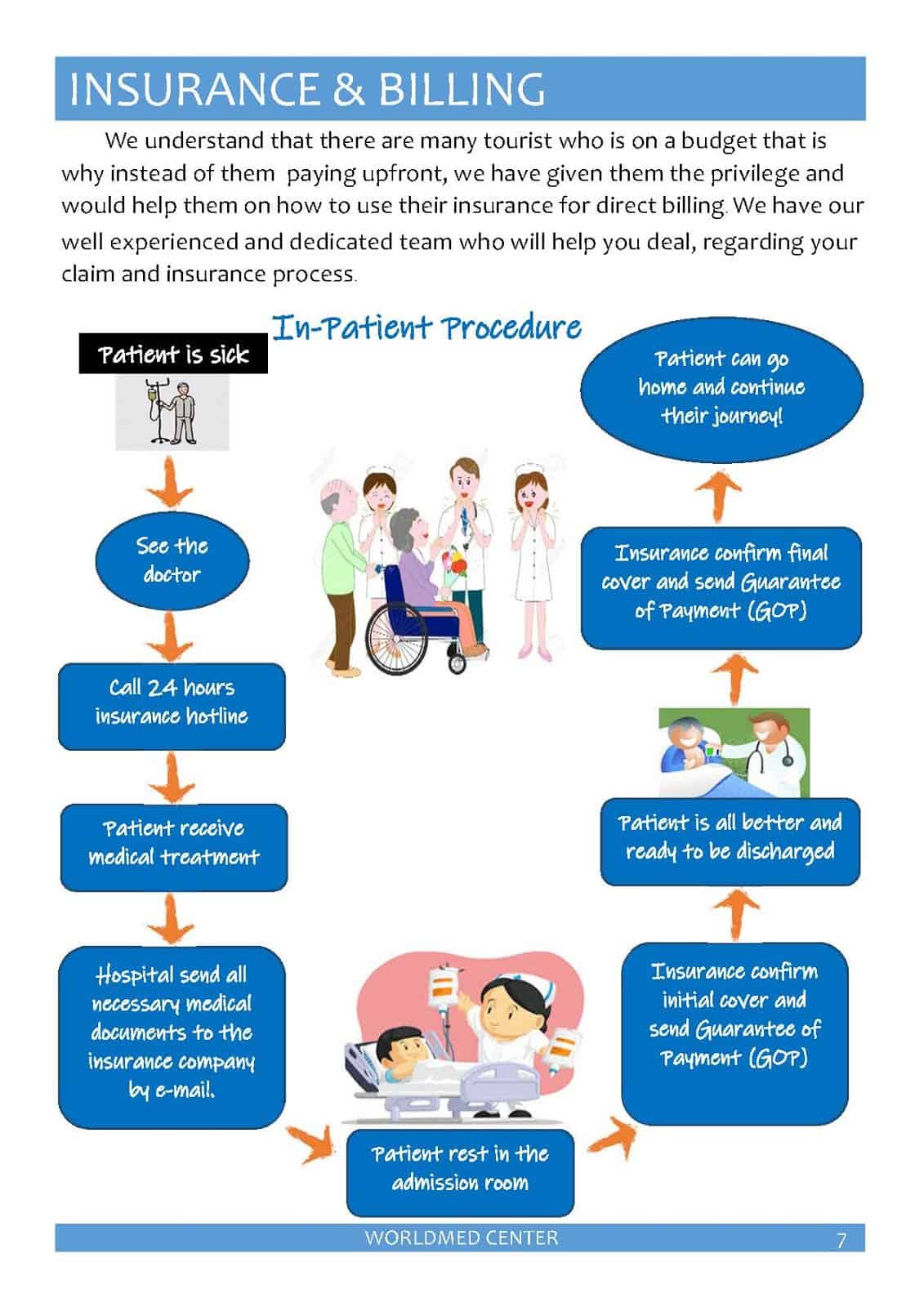 Observation rooms
Overview
SUITE BAY

Receiving Area
Dining area
TV / Netflix
Electronic patient bed
Private toilet and bathroom
Personal 24 nurse call system
Guest sofa bed
Black out curtains
WiFi
Air condition
DELUXE BAY

Receiving Area
Dining area
TV / Netflix
Electronic patient bed
Private toilet and bathroom
Personal 24 nurse call system
Guest sofa bed
Black out curtains
WiFi
Air condition
OBSERVATION ROOM

Receiving Area (Sofa only)
Dining area (Table only)
-
Electronic patient bed
Private toilet and bathroom
Personal 24 nurse call system
Guest sofa bed
Black out curtains
WiFi
Air condition